A. The first blue lines encircling the whole logo symbolizes oneness among the campuses of the University diversified by thrust, fields of training and skills.
B. The words LAGUNA STATE POLYTECHNIC UNIVERSITY- are written in white bold letters, to symbolize purity, dignity and honor, over a dark blue background, which connotes peace, unity, harmony and understanding among all campuses.
C. The year 1952 was the year Laguna State Polytechnic College was established in Siniloan, Laguna as Baybay Provincial High School.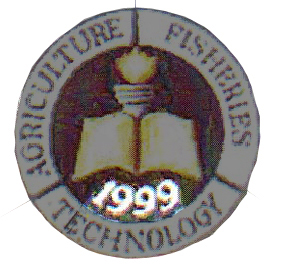 D. The year 1999 was the year when the first integration of CHED- supervised institution took place wherein Laguna College of Arts and Trade (LCAT) and Los Baņos College of Fisheries (LBCF) were approved to be integrated to then Laguna State Polytechnic College pursuant to CHED Memorandum Order No. 18, series of 1999.
E. The straight blue lines nationalistic fervor and the united force of the three fields of specialization originating from one goal, to reach the height of success through the guidance of Lord God Almighty.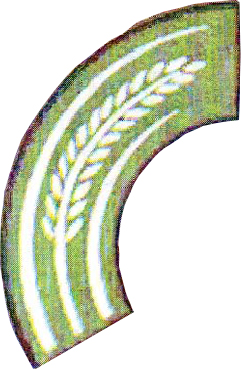 F. The Green color and the rice stalk symbolize Agriculture as the main thrust of LSPU Siniloan Host Campus.

I. Aqua blue color with fish symbolizes Fisheries as the thrust of LSPU Los Baņos Campus.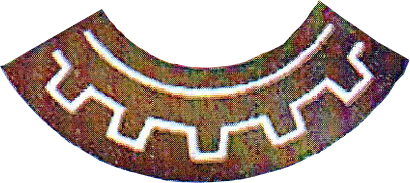 H. Maroon Color and gear symbolizes highly skilled training in Engineering and Electronics Technology as the thrust of LSPU Sta. Cruz main Campus and LSPU San Pablo City, respectively.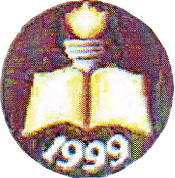 I. The open book symbolizes knowledge through which there comes power. The torch with flame symbolizes enlightenment, wisdom and blessing of the four institutions that arise from integration.
J. The dark blue color was used as the background for the letters, lines and for the open book and the torch because blue is heavenly. Blue emphasizes peace and enlightenment.